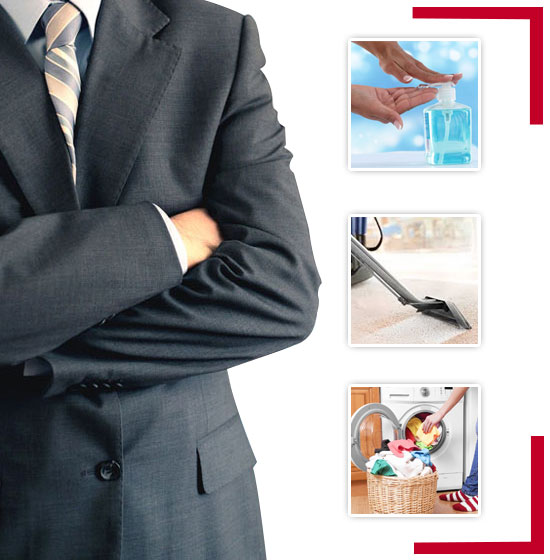 𝐒𝐮𝐫𝐟𝐚𝐜𝐭𝐚𝐧𝐭𝐬 𝐀𝐧𝐝 𝐀𝐥𝐥𝐢𝐞𝐝 𝐂𝐡𝐞𝐦𝐢𝐜𝐚𝐥𝐬 𝐏𝐯𝐭 𝐋𝐭𝐝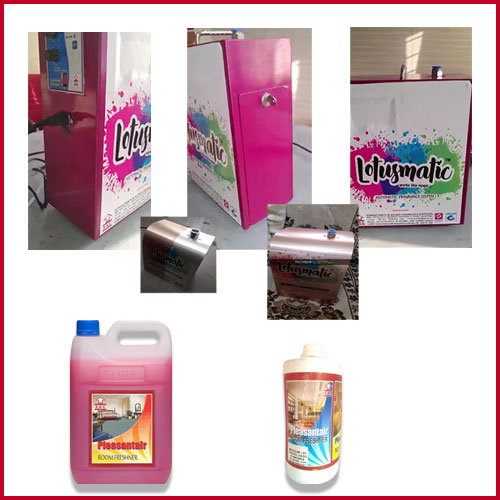 𝐀𝐫𝐨𝐦𝐚 𝐃𝐢𝐟𝐟𝐮𝐬𝐢𝐧𝐠 / 𝐑𝐨𝐨𝐦 𝐅𝐫𝐞𝐬𝐡𝐞𝐧𝐞𝐫𝐬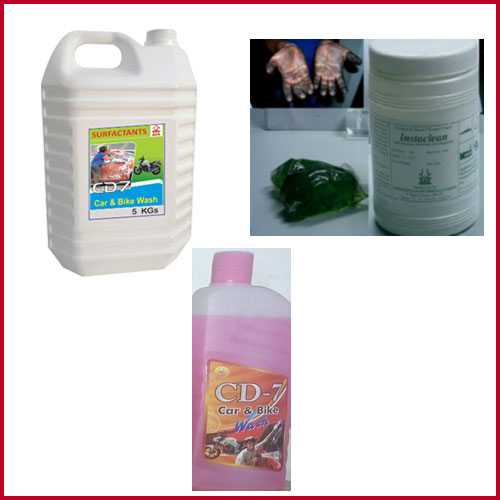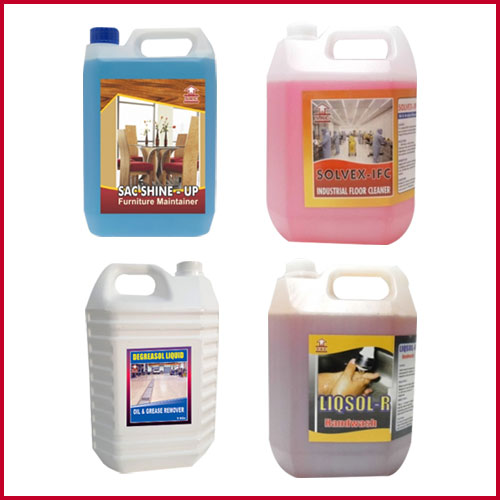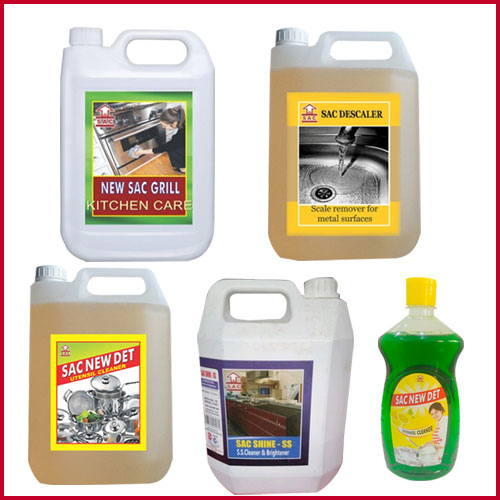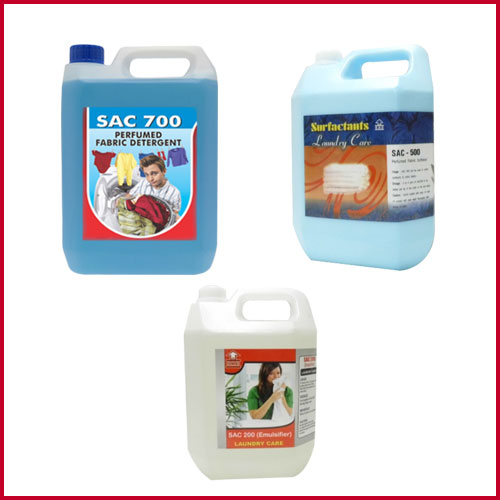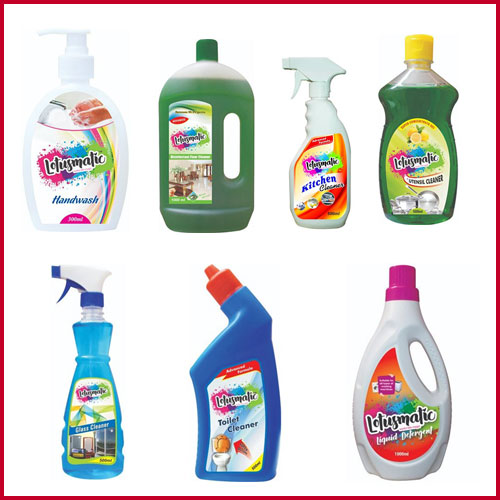 𝐋𝐨𝐭𝐮𝐬𝐦𝐚𝐭𝐢𝐜 / 𝐂𝐨𝐧𝐬𝐮𝐦𝐞𝐫 𝐃𝐞𝐭𝐞𝐫𝐠𝐞𝐧𝐭𝐬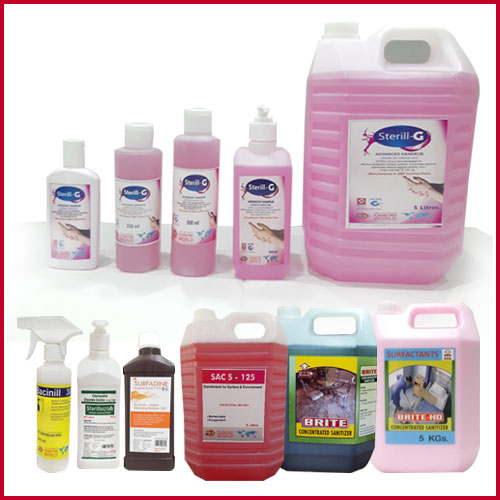 𝐏𝐡𝐚𝐫𝐦𝐚 / 𝐈𝐧𝐟𝐞𝐜𝐭𝐢𝐨𝐧 𝐂𝐨𝐧𝐭𝐫𝐨𝐥
𝐓𝐞𝐬𝐭𝐢𝐦𝐨𝐧𝐢𝐚𝐥𝐬
As my work involves hands-on techniques,i always trust and use Sterill at my clinic to ensure zero disinfection. It is non-sticky and very efficient. I strongly recommend
Sterill to everyone.
Dr. R Harish Kumar,
Physiotherapist and Matrix Rhythm, (German tech) Therapist
One Of The Best alcohol based hand sanitizer manufacturers in india.Reasonable Prices.Definately Trust Worthy.I will definately recommend to all.